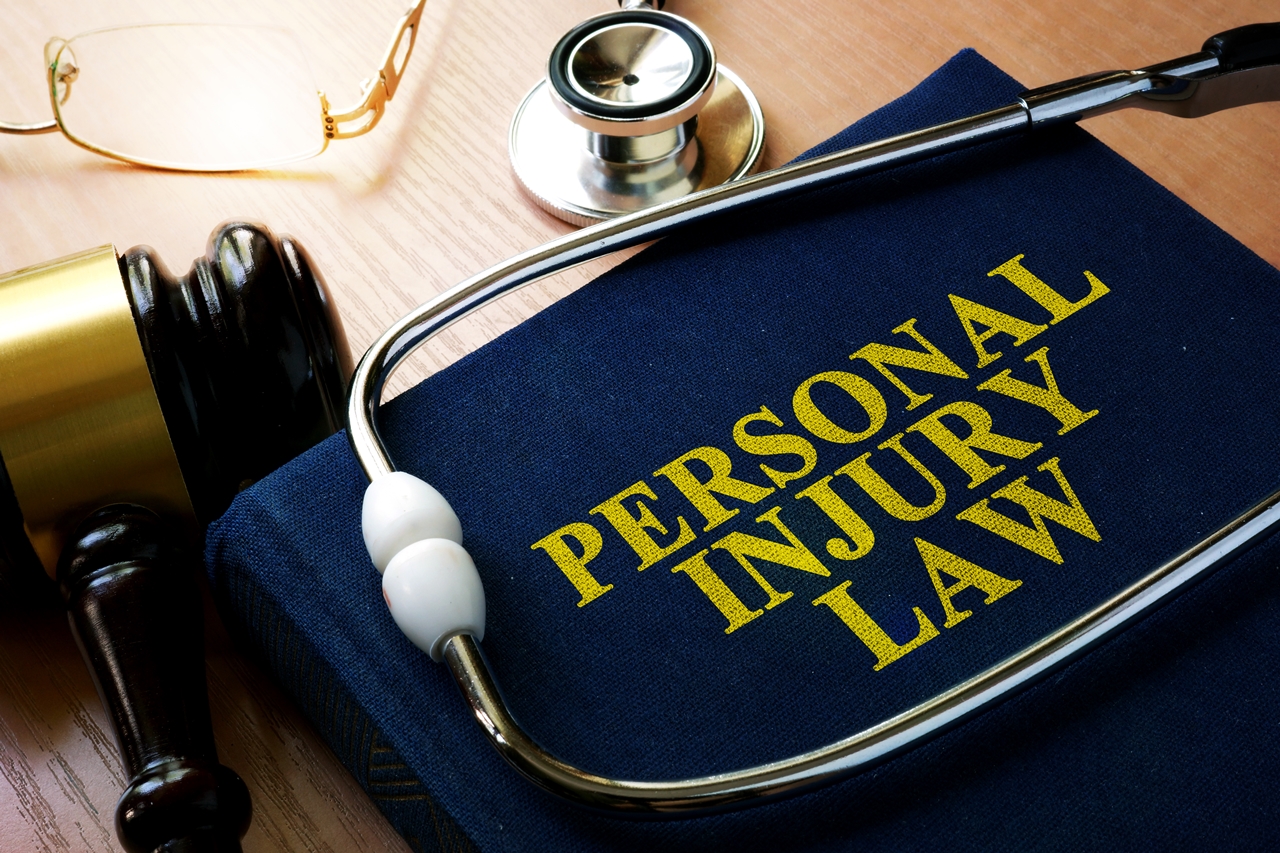 Personal Injury Law
To see how our preference for first response and early investigation in personal injury and accident cases can help you get the most out of your accident claim, contact the accident compensation and personal injury attorneys at Law Offices of John T. Alexander in Bingham Farms, Michigan.
We represent plaintiffs in negligence and wrongful death cases such as the following:
Auto accident cases, including injury or fatal accidents involving bicyclists or pedestrians
Semi truck, tractor trailer and other commercial vehicle accidents
Motorcycle accidents
Collisions involving school buses, charter buses, and private motor coaches
Snowmobile, ATV, boat or personal watercraft accidents
Workers' compensation claims and construction site accidents
Premises liability cases, including dog bite claims
Medical malpractice cases, including birth injuries, prescription errors, and nursing home negligence claims
Civil right cases involving police misconduct or excessive force
As experienced personal injury lawyers, we understand that it is never enough to prove a defendant's liability. The value of your claim depends upon the physical and economic losses we're able to prove. We take meticulous care in developing the damages evidence in such serious injury cases as:
Head and brain injury cases
Back and spinal cord injury claims
Severe burn injury cases
We also assist our clients in handling insurance disputes that arise as a result of their personal injury claims.
Michigan personal injury attorney John Alexander is a member of the Phoenix Society for Burn Survivors, and he understands the difficulty of recovering physically and mentally from the horrific injuries caused by extensive burns.
For further information about our ability to provide prompt and effective client service in any personal injury claim, contact an attorney at Law Offices of John T. Alexander for a free consultation.