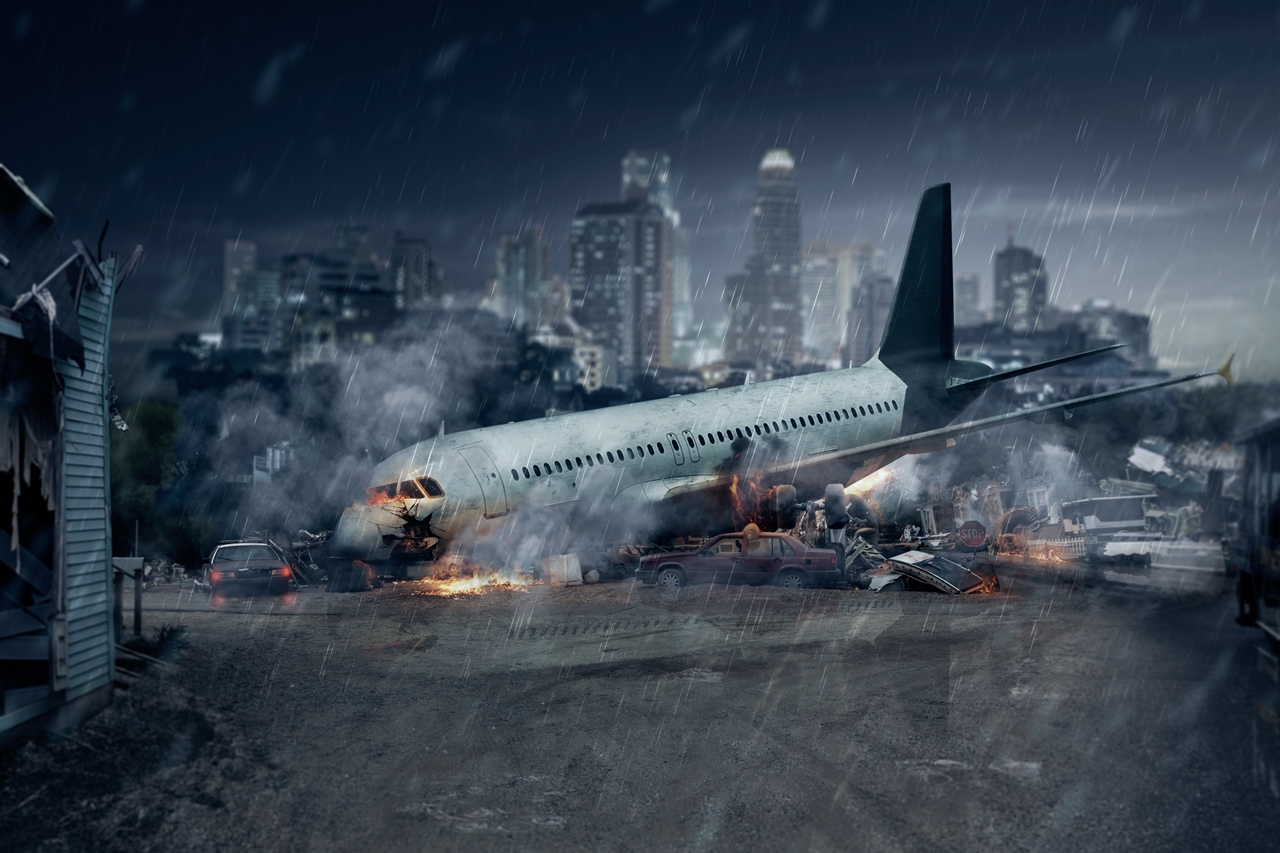 Airplane Accidents
In the last 20 years, there have been between 200 and 350 fatalities caused by airplane crashes.  Most of these crashes occur with smaller type aircraft.  Most of these crashes were not accidents, but were preventable.  Causes of these crashes range from pilot error to malfunctioning parts to improper maintenance.
There are a multitude of rules and regulations covering the operation and maintenance of aircraft. We have contacts with experts throughout the country to successfully prosecute airplane crashes.  Typically, an airplane lawsuit will involve the pilot, the owner of the aircraft, or the maintenance crew.
John Alexander places a much higher monetary value on his client's cases than the insurance companies do.  John Alexander understands that his injured clients have lost more than wage loss and medical expenses.  He understands the significance of his client's enjoyment of life prior to the injury.
Getting the appropriate compensation for his clients is all about leverage.  Leverage is obtained by discovering all of the facts that support his client's cases and to discover all of the facts that discredit the insurance company's defenses.   Leverage is also obtained by effectively cross examining the defendant's experts so that they can be seen for what they are, hired guns by the insurance company.
Remember, insurance companies are not in the business of paying claims, they are in the business of making money.  So if you, a friend, family member, or co-worker has sustained a personal injury, contact John Alexander for a free consultation at 248-290-5600.